Video Game Cat Vinyl Sticker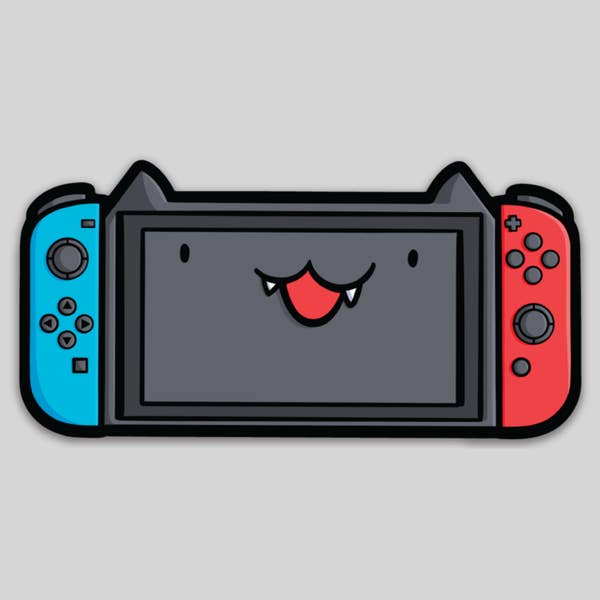 Video Game Cat Vinyl Sticker
Weatherproof Vinyl Video Game Cat Sticker.
This sticker can even go through the dishwasher - no gross peeling! It also has a UV coating to protect from fading in the sun. 
Dimensions:
3.5 x 1.75in
9 x 4.5cm
Each sticker is packaged individually by hand in a clear poly bag. The top of the package is made from kraft paper that is punched in the middle, which can be easily displayed from a hook.